St. Elizabeth Urgent Care was created with the patient in mind.
We believe that health care facilities should not only treat medical issues, but do so in a compassionate, understanding way. We at St. Elizabeth want patients to feel cared for and relaxed when they're at our clinic, and we will work to make your experience with us as comfortable as possible.
Urgent Care in Houston, TX
St. Elizabeth Urgent Care is a walk-in clinic. We handle any number of illnesses and injuries with high quality, compassionate and immediate urgent care.
St. Elizabeth Urgent Care services will be available for extended hours, allowing patients to avoid the price, long wait and difficulties associated with emergency rooms.
St. Elizabeth Urgent Care
17376 Northwest Fwy
Jersey Village, TX 77040
Hours of Operation
Mon-Fri: 8am-7pm
Sat: 9am-2pm
Sun: Closed
Phone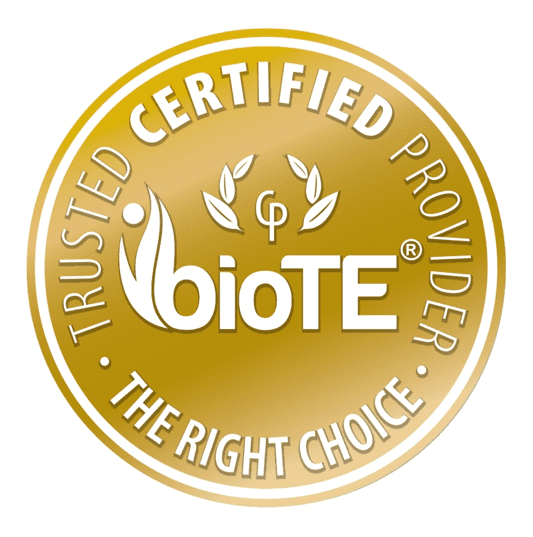 Certified Provider Boiler Plate
Our practice is proud to be a certified BioTE® Medical provider of bio identical hormone replacement therapy (BHRT). We are committed to educating our patients about the benefits of BHRT and how hormone therapy, using the BioTE® method, is the ultimate foundation for good health. Our BioTE® certification means we are dedicated to providing the best hormone therapy available for men and women who want to age healthier and improve the quality of their lives.